Las Vegas Flyer Distribution
VETERAN OWNED
&
LOCALLY OPERATED
Welcome to LV Promos, a veteran owned and locally operated company that provides Las Vegas flyer distribution services to the Vegas Valley and surrounding areas. Including: Las Vegas Convention flyer distribution, residential door to door distribution, commercial door to door distribution, flyer design, and flyer printing. (call, text or email for more information).
Responsible | Local | Dependable

Rated #1 Las Vegas Flyer Distribution Company on Google!
Flyer Design
Residential Flyer Distribution
Commercial Flyer Distribution
Flyer Printing
---
Business Reviews
We need flyers distributed for the SuperZoo Convention in Las Vegas, and LV Promos took care of us. They printed the flyers and had their team come out and hand out the flyers to the convention attendees. They were a lifesaver, and we had some great results after the show. Rebecca, Old Dog New Tricks Co.
Your Goals
Our team will meet with you to gather an understanding of what your business goals are with your promotional campaign and how we can help you reach your goals. In this meeting, we want to know your outreach goal, timeline and budget. These three factors determine what kind of plan we create for your business. In addition, we offer suggestions from past success to insure your goals are met.
Brainstorm
Brainstorm
In this phase we come up with a concept or use a concept your business currently has in place. We want to deliver the correct message to your potential clients, so this phase is very important in order to convert promo recipients into customers.
Design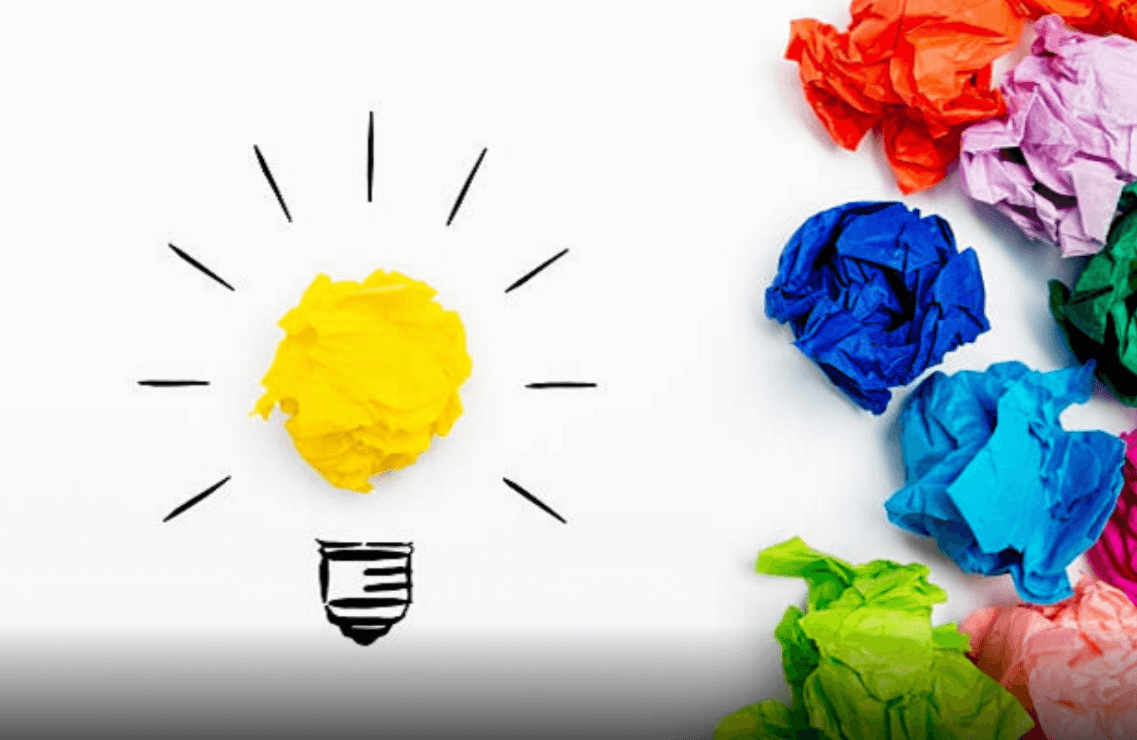 Design / Proofs
The design phase is where we take the ideas we created in the brainstorm phase and transfer them into beautiful, eye catching printed promotional material. But before we do any printing we get all proofs signed by you, so you know exactly what you're getting.
Distribution
Distribution
Now it's time for us to do the HEAVY LIFTING! HURRAH! At LV Promos - we have a complete staff dedicated to delivering your promo material. Our employees are as excited about your campaign as you are and deliver excellent results.
Reporting
Reporting
Each month we deliver an in-depth report display the progress of your delivered promotional material. We utilize GPS tracking and coding systems on prints for customer verification.
Contact Us